Fragrances, redefined
Luxury fragrances that won't disrupt your hormones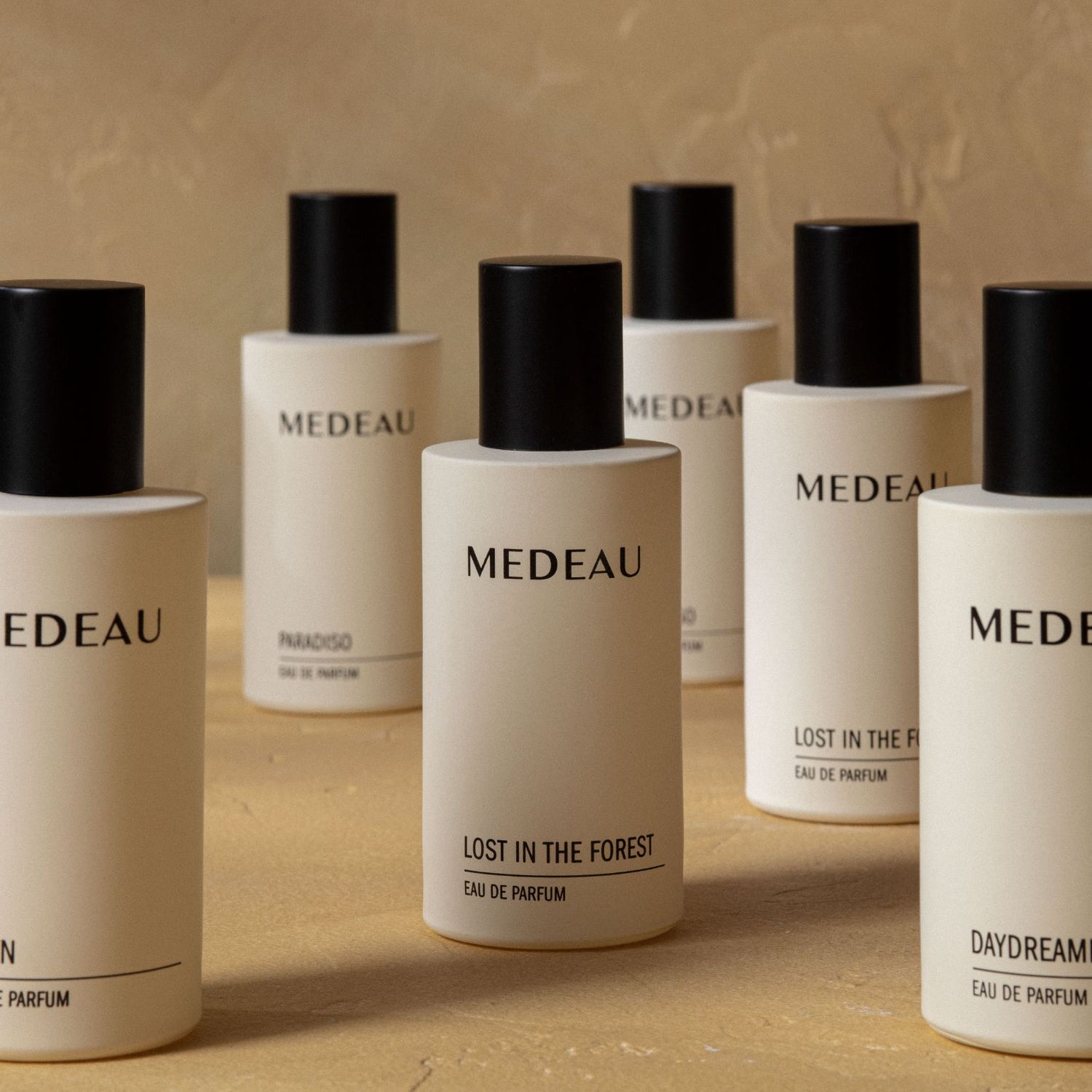 Feel good about your fragrance
Born and bred in the UK, Medeau fuses floral and botanical notes to create contemporary classics. We're grounded in science but inspired by nature.

Each of our fragrances is a lovingly crafted cocktail that delivers mood-boosting properties.
Unlock feelings of serenity, energy and optimism.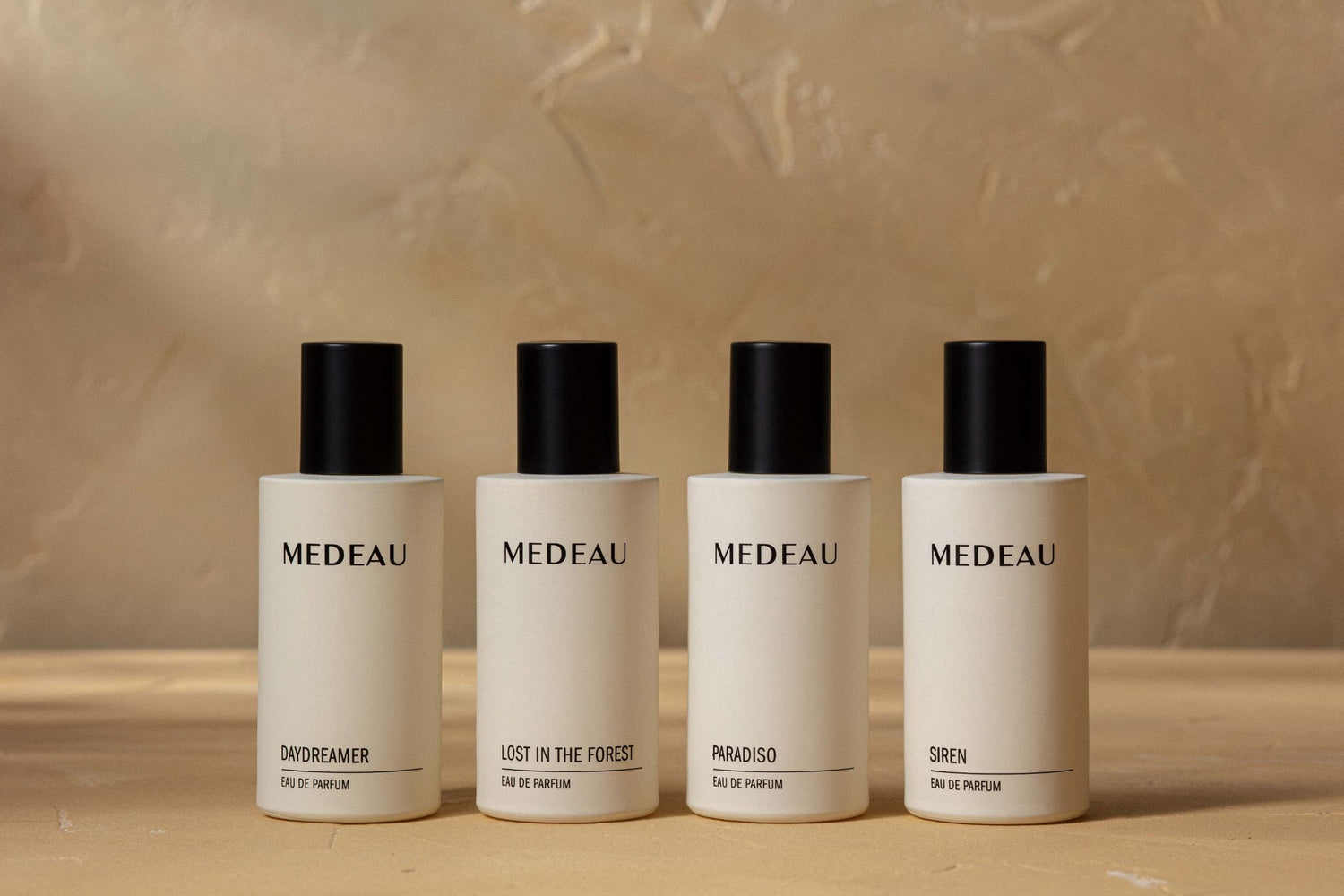 Consciously created to be kind to you and the planet

Our fragrances boast an ingredients list with a crystal-clear conscience. We are 100% vegan, with no toxic ingredients, allergens or endocrine disruptors.
...after all, scent should work with your body chemistry, not harm it.
Find the one. Or fall for them all?
Experience the collection
Enjoy all 4 scents for £22, redeemable against your purchase of a full sized bottle.
Meet Your Match
Your signature scent awaits...
Take our quiz and all will be revealed.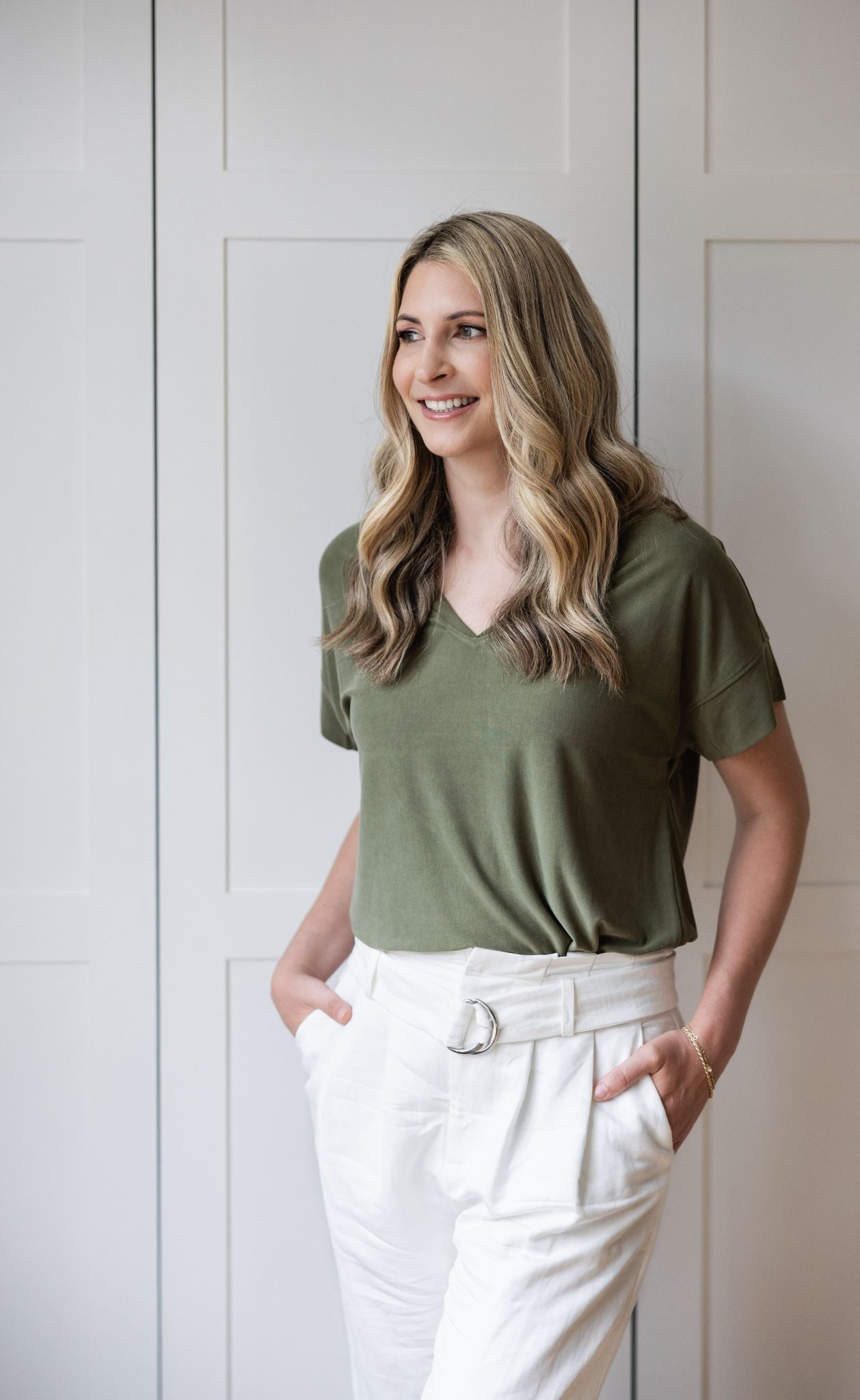 The non-toxic perfume we craved didn't exist...
So we created it.

Fragrance is a part of our identity.

It's a 'second skin' that has the power to elevate our mood, evoke memories and make us feel happy. Our collection is non-toxic, free of allergens, 100% vegan and truly sustainable.

But above all, it's joyful.
- Allison Stubbings, Founder
Follow Us
@medeau.fragrances